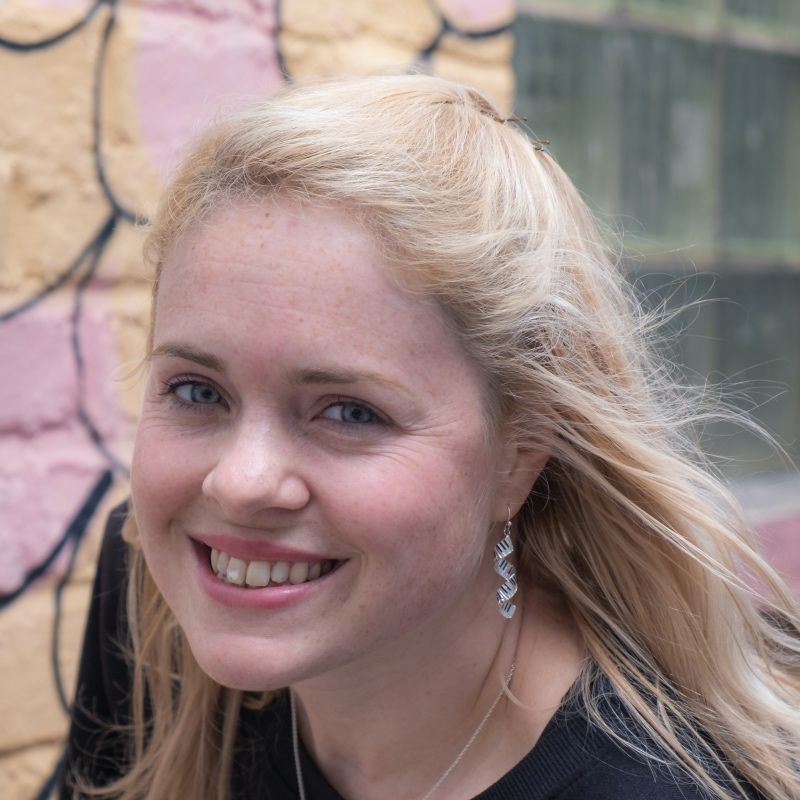 biography
Amy grew up in Stockport and attended Chetham's School of Music in 1999 where she studied the piano with Susan Bettaney. She also studied the violin at Chetham's to a high level. Amy received a scholarship to the Birmingham Conservatoire and went onto study with the Head of Piano, Malcolm Wilson and Victor Sangiorgio. She now works a Freelance Pianist/Violinist and teacher. Amy is currently studying towards gaining her Masters in piano performance and Artistic Research at the Royal Northern College of Music in Manchester. 
Amy has worked as a soloist and piano duettist in concert venues around the UK and internationally as a Pianist including the Bridgewater Hall in Manchester. In addition to her solo work, Amy enjoys playing as a chamber musician in a range of ensembles. Amy is Accompanist for a variety of musicians and performs as part of a successful concert duo with Clarinettist, Sarah Douglas. They play in recitals around the UK and as Guest Artists for international cruise contracts. She has performed regularly on Cunard ships, Queen Mary and Queen Victoria. Amy has been on the management committee for EPTA UK (European Piano Teacher's Association). She is the organiser of the 'Manchester Piano Hub' and now regularly organises concerts, workshops and opportunities for young pianists in Manchester and surrounding areas. Amy enjoys writing articles/book reviews and has had several or these featured in 'Piano Professional' and  'Pianodao'. Amy also delivers masterclasses/workshops in London.
Amy was awarded her PGCE in Secondary/Instrumental education in 2009 and has taught in a large variety of educational settings including with special needs children and adults. Amy has her own teaching practice in her studio at her home in Congleton where she teaches piano, violin and music theory.
Amy really enjoys travelling to parts of Asia and often takes her holidays in the Greek Islands where one of her favourite things is swimming in the sea. Amy has a baby daughter, three pugs and enjoys hot tubbing, reading and walking in her spare time!